Boston Symphony Orchestra Kickoff Event
November 1, 2013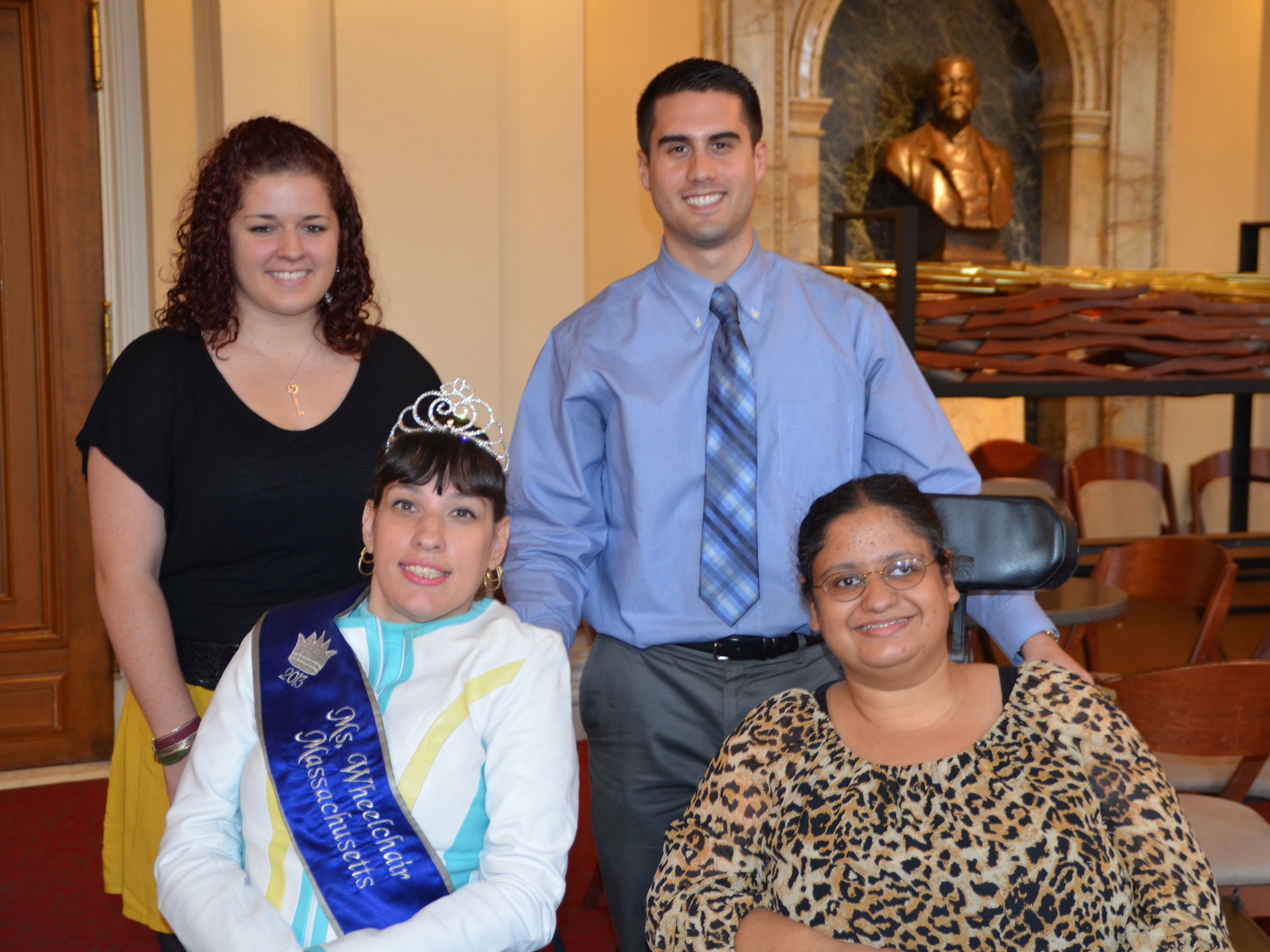 On Friday November 1st we attended the first of several performances through the Symphony for Our Cityprogram. We were honored to be joined by two Ms. Wheelchair Massachusetts winners: Nicole Tarzia, 2013, and Santara Sen, 2010.
After enjoying the Symphony, we gathered with the other program participants for refreshments and an inspiring talk by Maestro Thomas Wilkins.
We look forward to the upcoming Symphony for Our City events! If you'd like to join us next time, let us know!