A Memory with Brandon Paul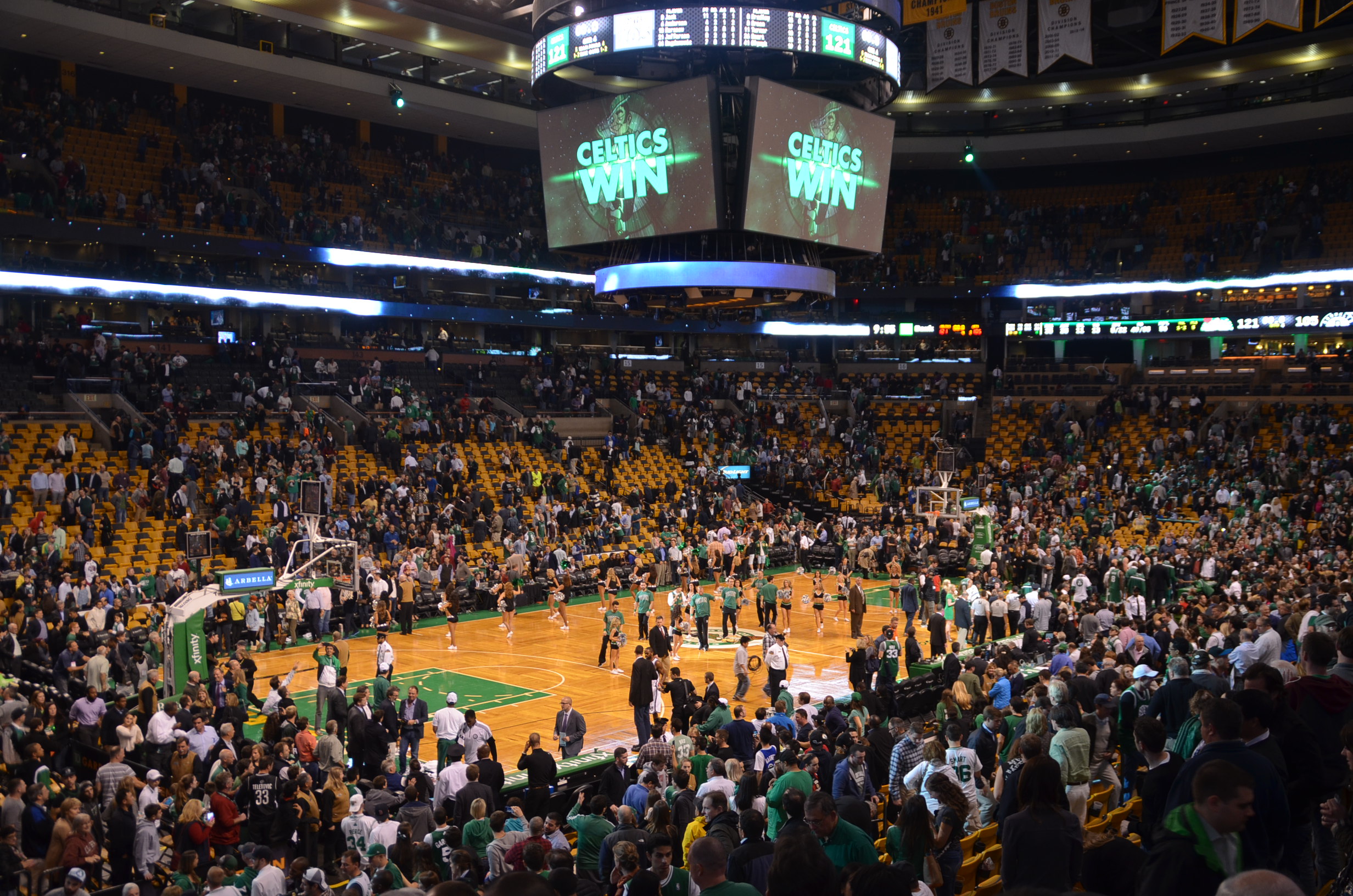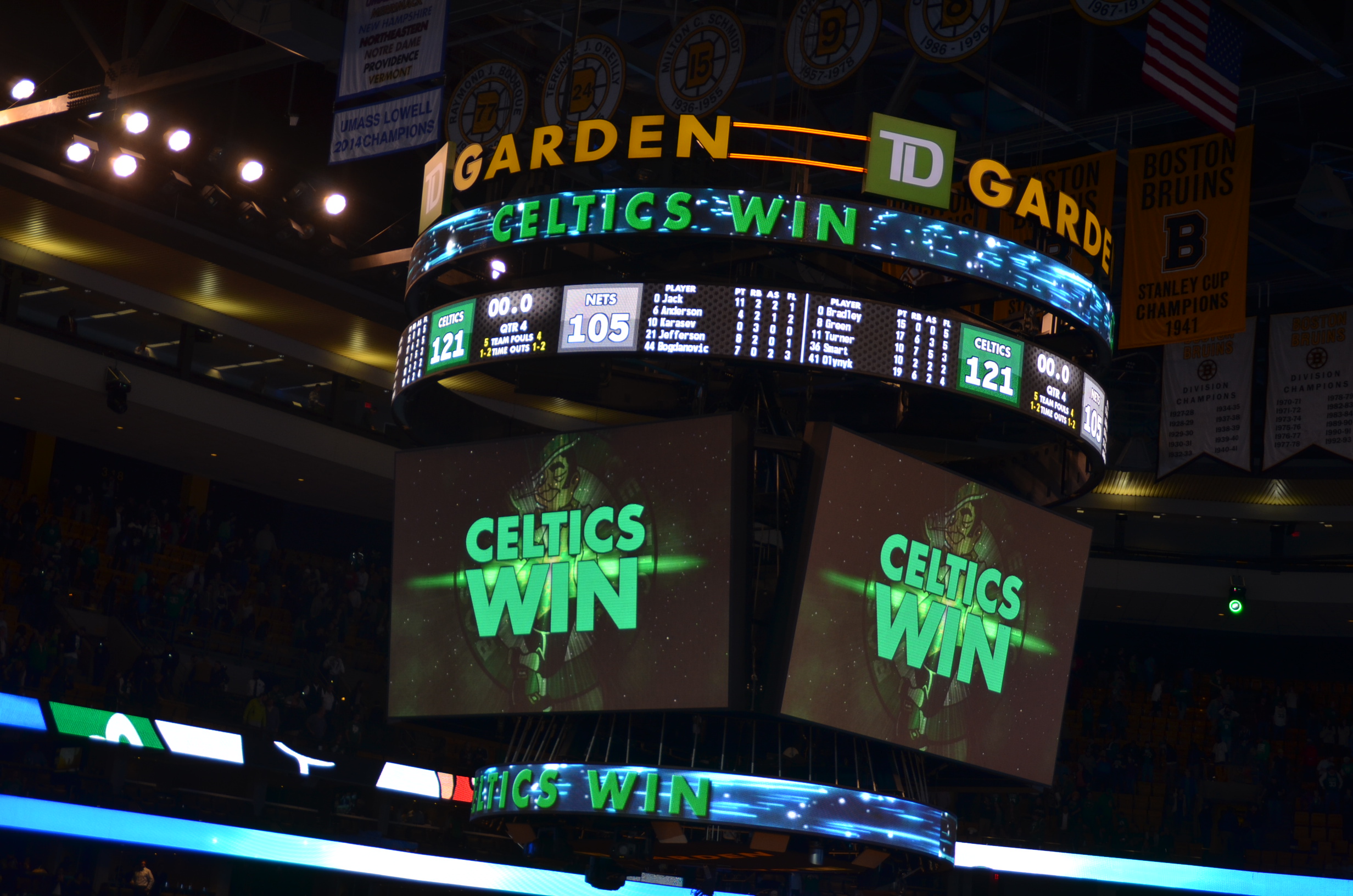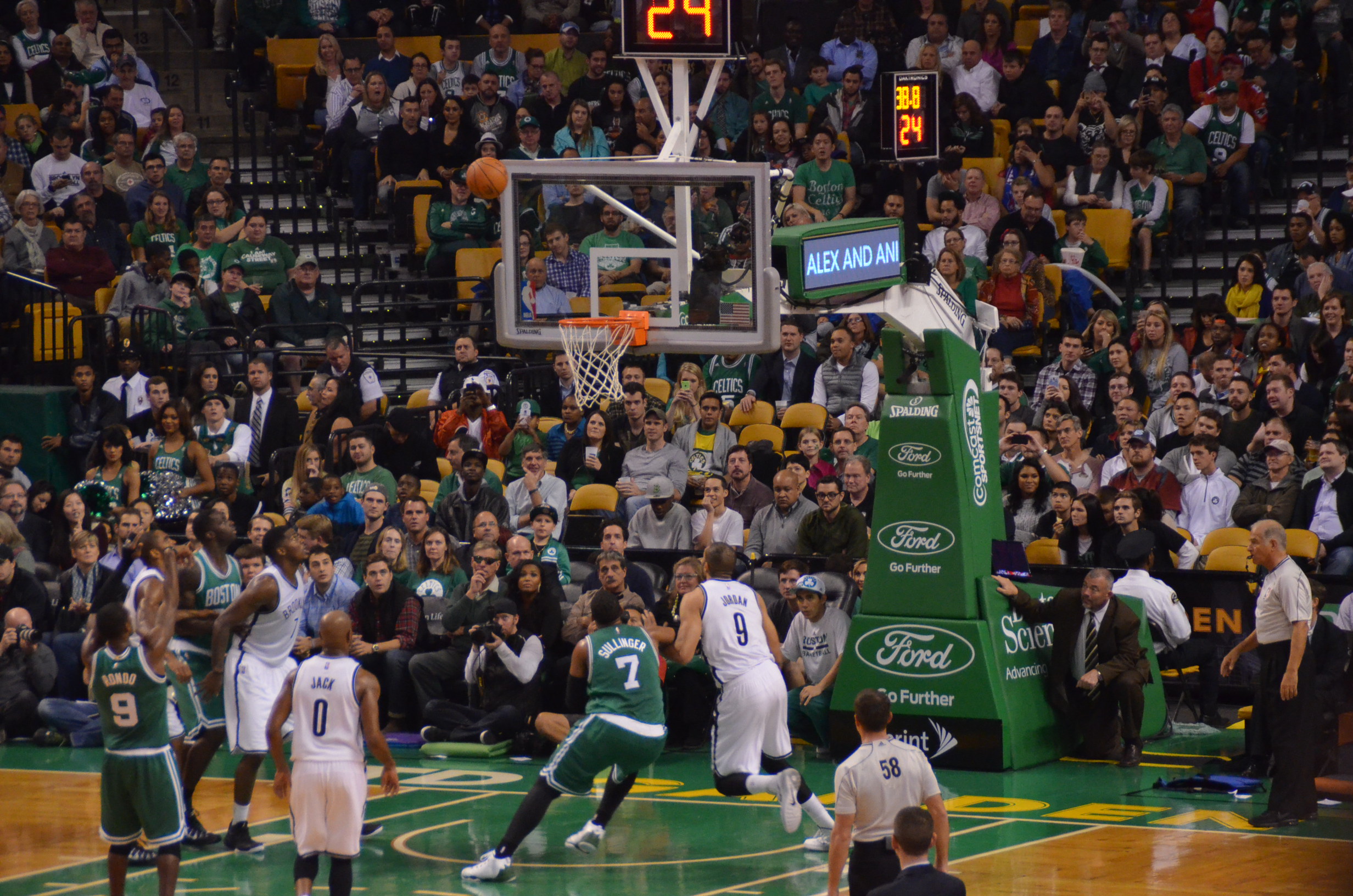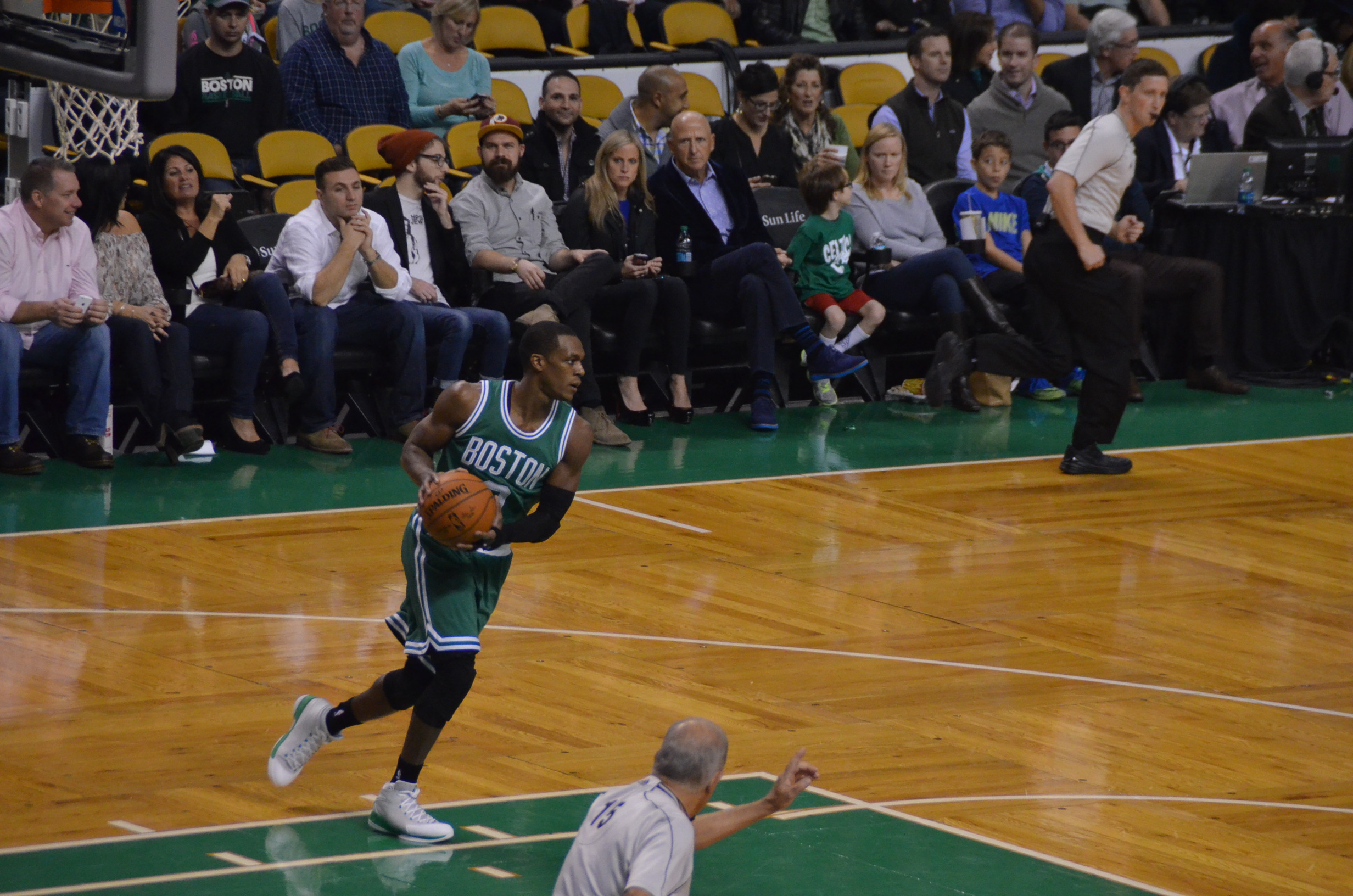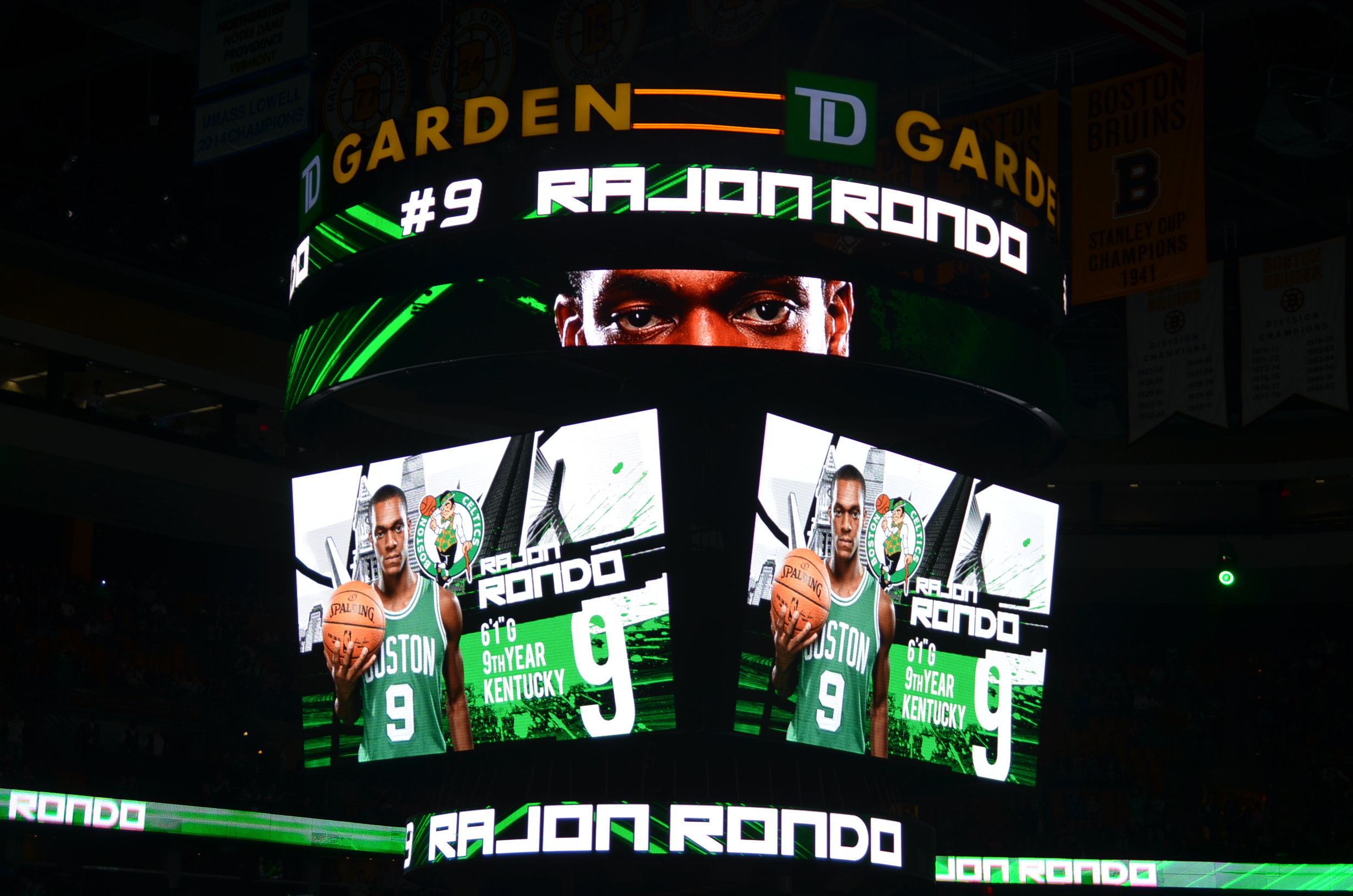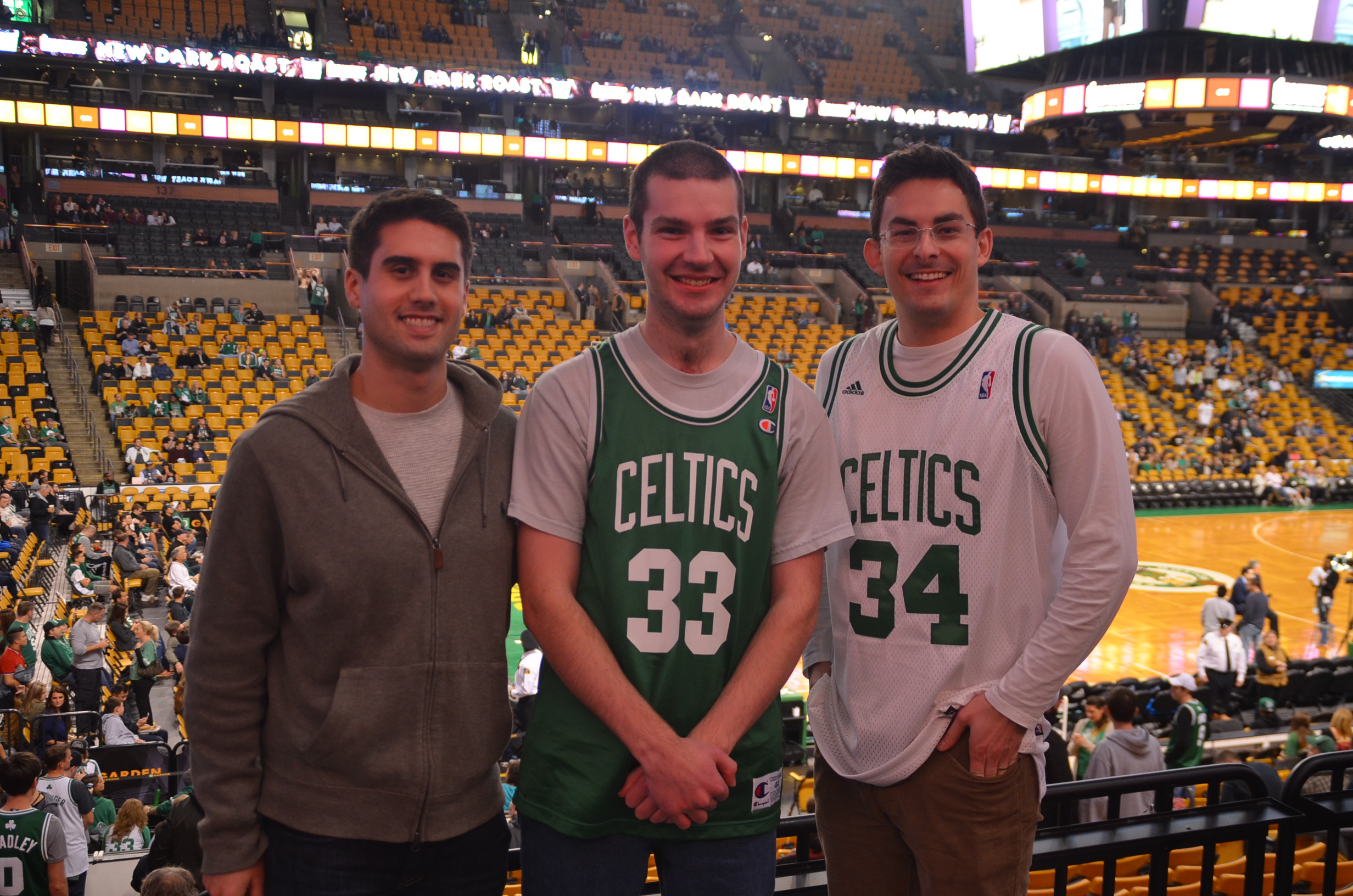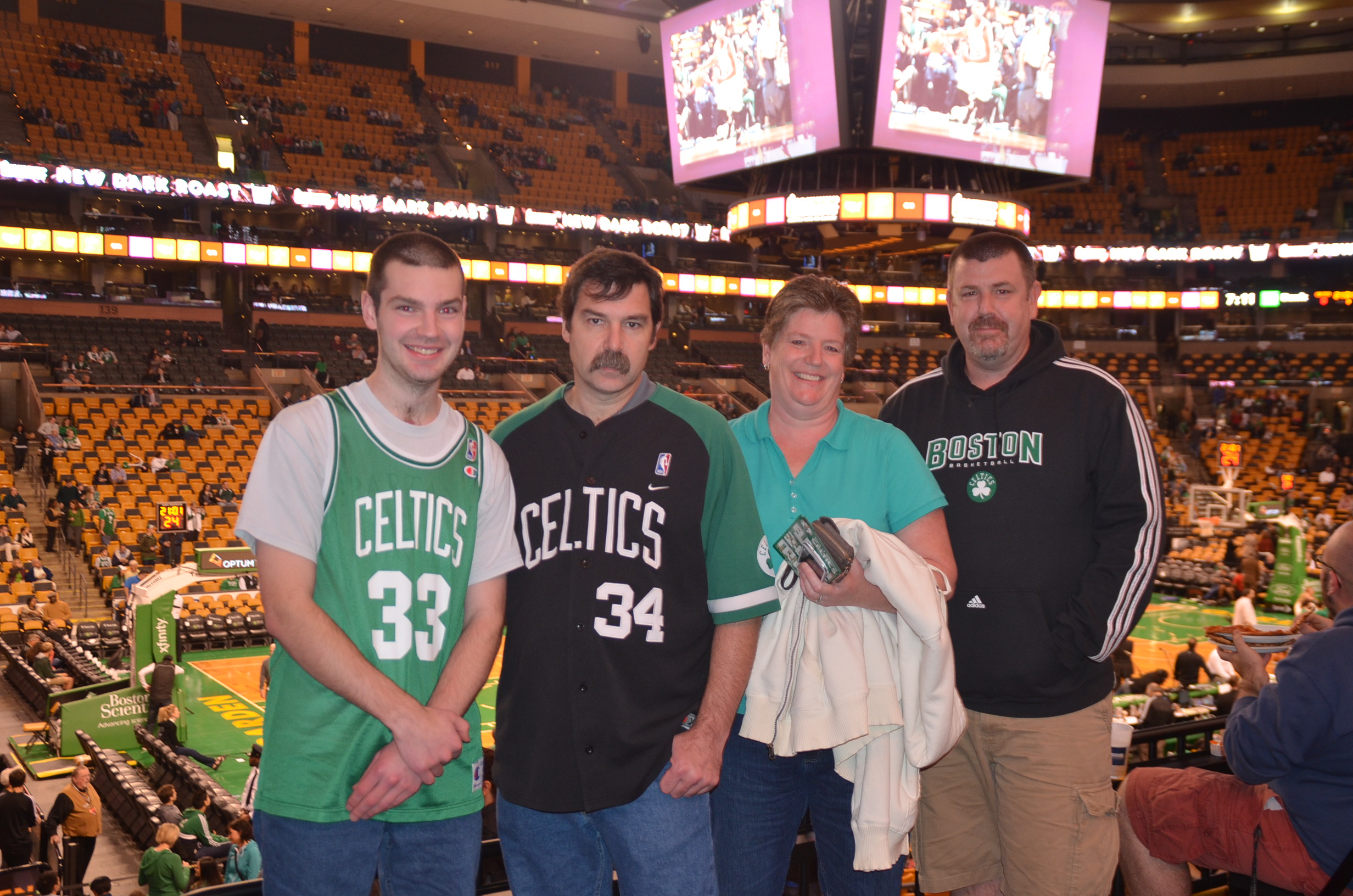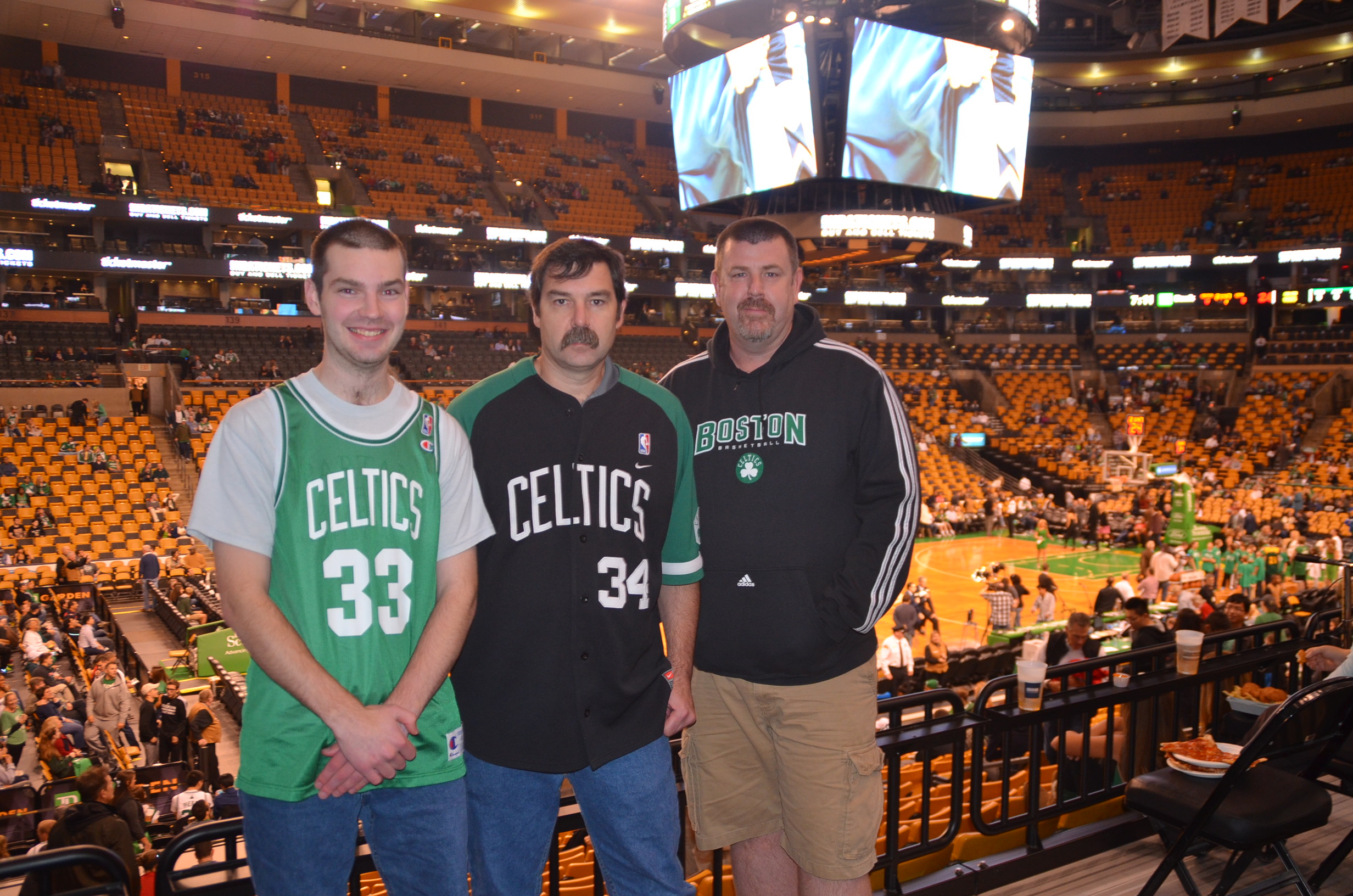 Brandon's long road to recovery began on June 25, 2013 – the day of his accident. While driving in his hometown of Westminster, Brandon sustained a traumatic brain injury when a driver crossed into his lane causing a head-on collision. Brandon spent the next few months fighting to survive in the Intensive Care Unit and striving to get better at the Spaulding Rehabilitation Hospital.

Only a year after the accident, Brandon has made tremendous progress in his recovery. Brandon is living proof that hard work and a positive attitude can go a long way in helping you conquer the obstacles that you face, no matter what they may be.

We were truly honored to join Brandon and his family at the 2014 Celtics home-opener. We had a great time getting to know the Paul's and were truly encouraged by the strength of their family.
A note from Brandon and his mom
Laura Paul
"June 2013 my son,19 at the time, was in a car accident and suffered a serious tbi. His recovery has been nothing short of remarkable but like most tbis it has been a marathon not a sprint. Minutes for Memories came into my son's marathon and gave him a break from the often mundane and at times very difficult journey he is traveling. They have touched our family with their genuine kindness and compassion. My son went to the Celtics season opener with his dad, me, and his uncle and Matt and Greg from Minutes for Memories. He had a wonderful time and seeing him so happy meant so much to all of us. He tells everyone what Minutes for Memories did for him and how "awesome" it was. As a parent, what Minutes for Memories, brought to my son and our family was a minute to forget the difficulties of life and create a memory of laughing, fun, and togetherness."
Brandon Paul
"Last year I was badly hurt in a car accident and suffered a tbi. Yesterday, October 29, I got to meet Matt and Greg and go to the Celtics season opener. The night was great! Matt and Greg were incredibly nice and understanding of everything I've gone through."